One question that people ask me a lot is what should they eat after a workout and how soon after the workout should they eat? The answer to this depends on your goals, how hard your workout is and your level of fitness.
If you are exercising to lose weight and your workout is not that hard then I would recommend that you eat or drink a small amount of protein (for example you could have cottage cheese or a protein shake). This will give you the nutrients your body needs to recover without being too high in calories.


The reason for this is that people overestimate the amount of calories they have used during exercise and underestimate the amount of calories in food and drink. If you have a recovery bar or drink that is not normally part of your diet you may end up eating the extra calories that you are trying to use during exercise.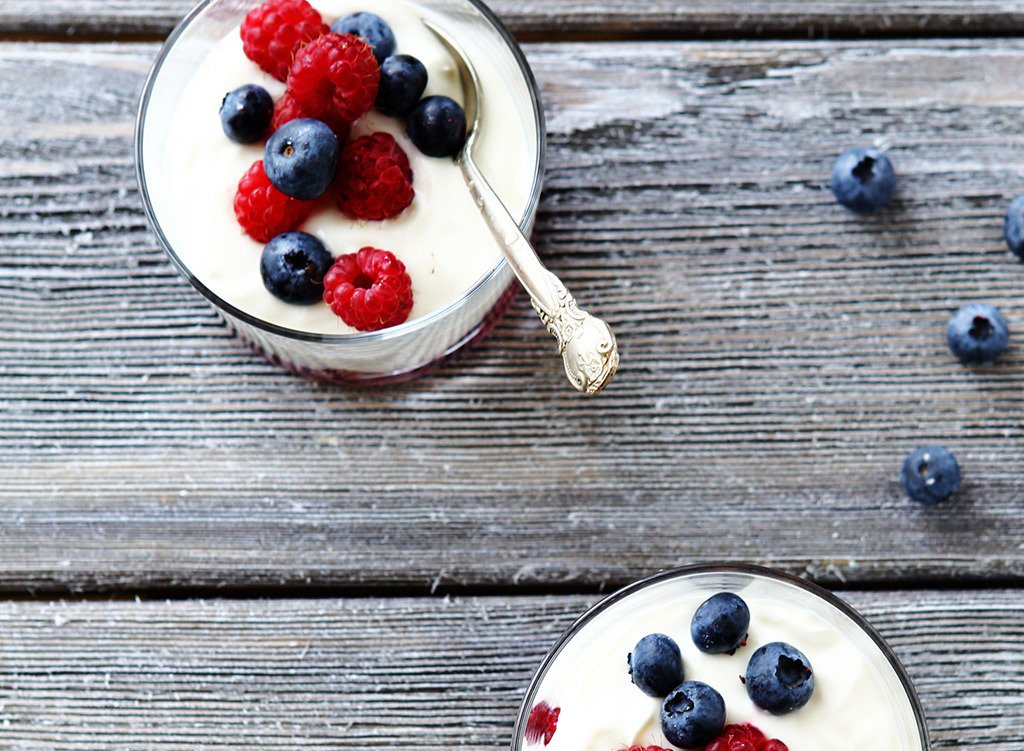 If you are trying to put on muscle, you are doing a hard workout, or you are an athlete then it is different. I would recommend that you have a mixture of carbohydrates and protein after exercise. An example of this could be a tuna sandwich or a protein shake and a banana. The best time to have your recovery snack is within 30 minutes of your workout finishing. During this time any nutrients you eat will help your body recover faster.
The main thing to remember is that your post workout snack should fit with your current diet and goals.