Here is a great recipe to make a dessert that everyone will love. It is sugar free, full of lots of fruit and much better for you than store made pies!
Ingredients (8 servings)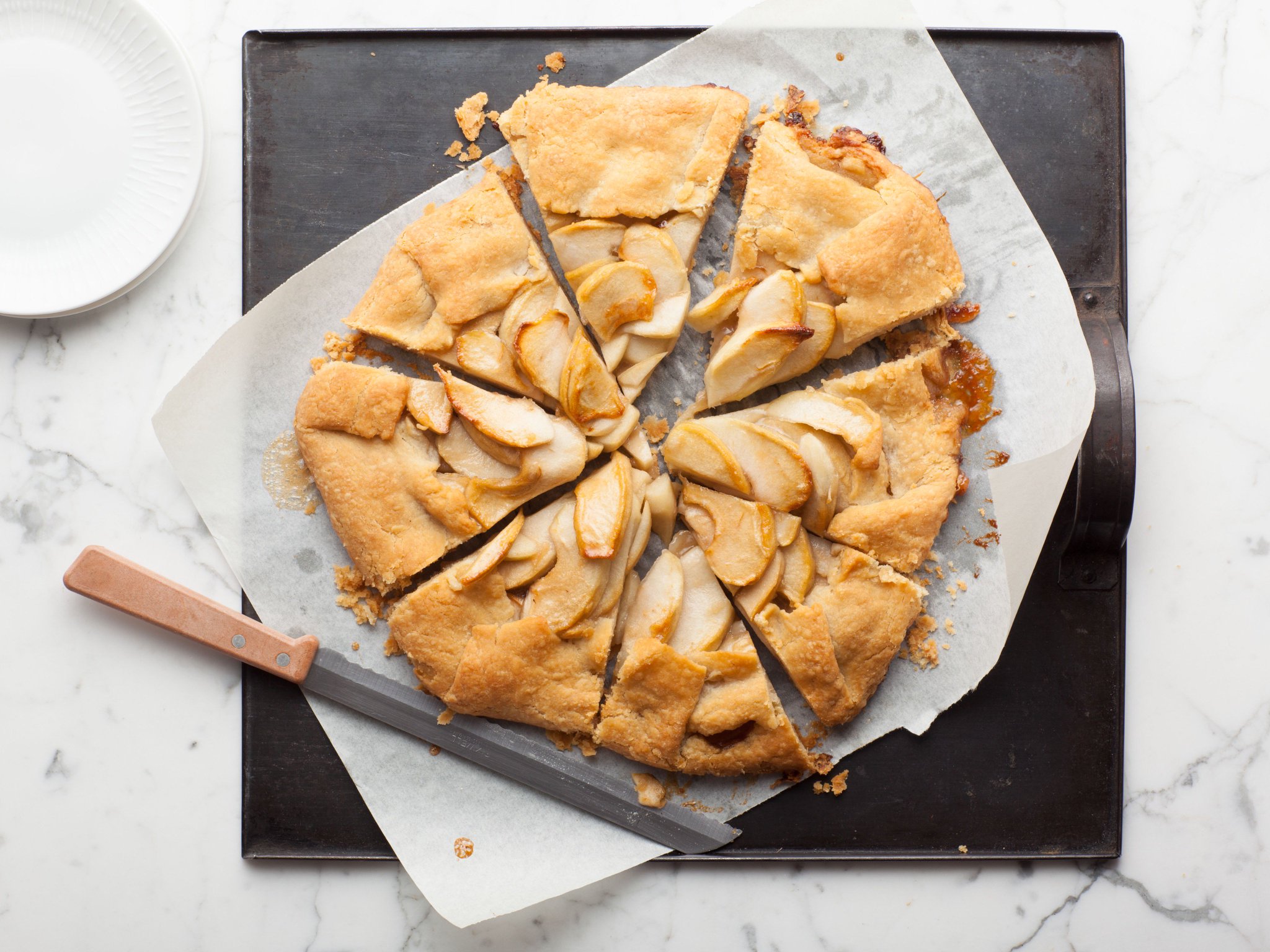 Filling:
4-5 Medium Apples

2 tbsp spelt flour

2 tsp cinnamon

1 tsp nutmeg

1/2 tsp salt

Juice of 1 lemon

2 tsp Stevia (use if your apples are not very sweet)

Pastry:
2 cup spelt flour

2 banana

2 tsp cinnamon

1/2 tsp salt

3 tbsp cold water

Method
You can use a ready made dough or try the one I use in this recipe
Peel and remove the core from all the apples, then chop them into thin slices.
In a bowl mix the apples with the lemon juice, flour, cinnamon, salt and nutmeg. Add the stevia at this time if you want to use it
Make sure all the apples are coated in the mixture and leave it to stand
Mash the banana with a fork and mix with the flour, cinnamon and salt until a dough has formed
Add 1 tbsp of water and mix in. Keep on adding water until the dough is not crumbly. But do not add enough water so the dough becomes sticky. Roll the dough out until it is thin and then place it in your oiled baking dish
Place the apple filling onto the dough and arrange it so that all the gaps are filled. (If you have leftover apple it is great to add to your porridge in the morning)
Heat your oven to 170 degrees celsius and place the pie in for about 30 minutes or until it is ready!
Nutrition (per serving)
163 Kcal 36g Carbs 1g Fat 4g Protein