I have been told a few times "you are not really exercising, just jumping" or "finally do a proper workout". High intensity interval trainings are often underestimated, because they don't last longer than 30 minutes, but as they say "don't knock it down until you try it!". So why are 80-90% of my workouts HIIT?

What is HIIT?
HIIT stands for High Intensity Interval Training. It involves short periods of maximum intensity exercise, followed by short recovery periods. One example of a HIIT workout is 30 second sprints followed by 30 second walks. The key is to put in maximum effort during every exercise interval. Great HIIT are also circuits (you can see them on my Facebook page), when you are doing for example 6 exercises, each for 40 or for those more advanced 60 seconds with maximum effort with a 60-90 seconds break afterwards.
Benefits of HIIT
You use a lot of energy during HIIT workouts. Because your body is working at 100% effort during the intervals you will use more calories during a 30 minute HIIT workout than during and hour spent on the cross trainer or treadmill.
HIIT workouts have been shown to increase your metabolism (the amount of energy your body uses) for 24-48 hours after exercise! This means that even after your workout you are still burning fat!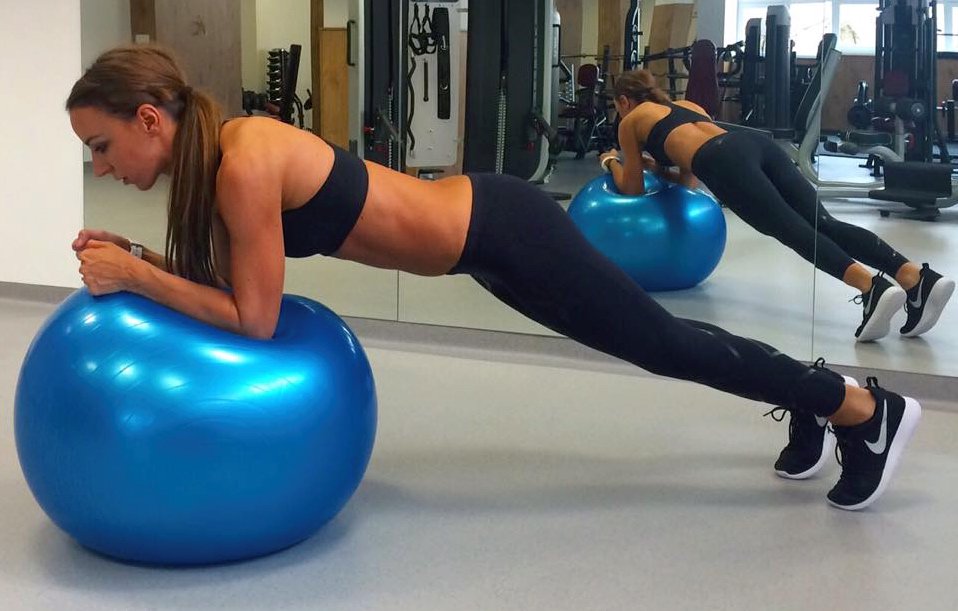 Nearly any type of exercise can be down with HIIT. You can use weights, kettlebells or even do it at home if you don't have access to a gym (which is often my case). Check out my videos on my Facebook page for inspiration. They don't last longer than 30 minutes and trust me that you will feel it. And as I already mentioned sprinting or hill runs are excellent HIIT workouts.


HIIT workouts are one of the most efficient ways to exercise. If you put in maximum effort you can do an effective workout in 30 minutes (trust me you won't be able to continue much longer) which means you can fit it into busy schedules
How to do HIIT
This depends on how fit you are, what equipment you have and what your goals are. If you are training for the first time I would advise you do shorter exercise intervals and longer rest periods (for example 30 seconds exercise, 60 seconds rest or if you are doing a circuit as you can see examples in my videos on my Facebook page, do each exercise for 30-40 seconds and after completing 1 circuit, take 90-120 seconds break). If this is too easy then increase the exercise and decrease the rest.