Ingredients
• 1 whole Avocado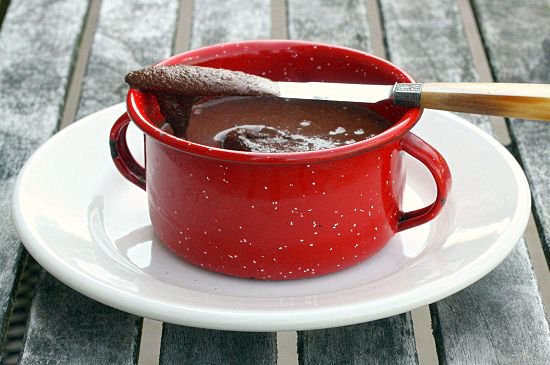 • 1 tbsp peanut butter (100% peanuts, no added sugar, no added oil, I used this)
• 2 tbsp cocoa powder (I used 100% cocoa powder, I used this)
• 1 tbsp coconut oil
• Stevia to your taste (optional)
Method
• Remove the skin and pip from the avocado. Mash up the avocado flesh in a bowl.
• Add the remaing ingredients and mix with a handheld blender.
• Place into a jar and store in the fridge.
Who said that healthy food must be boring?! This homemade Nutella not only has an amazing taste, but it's full of nutritions.